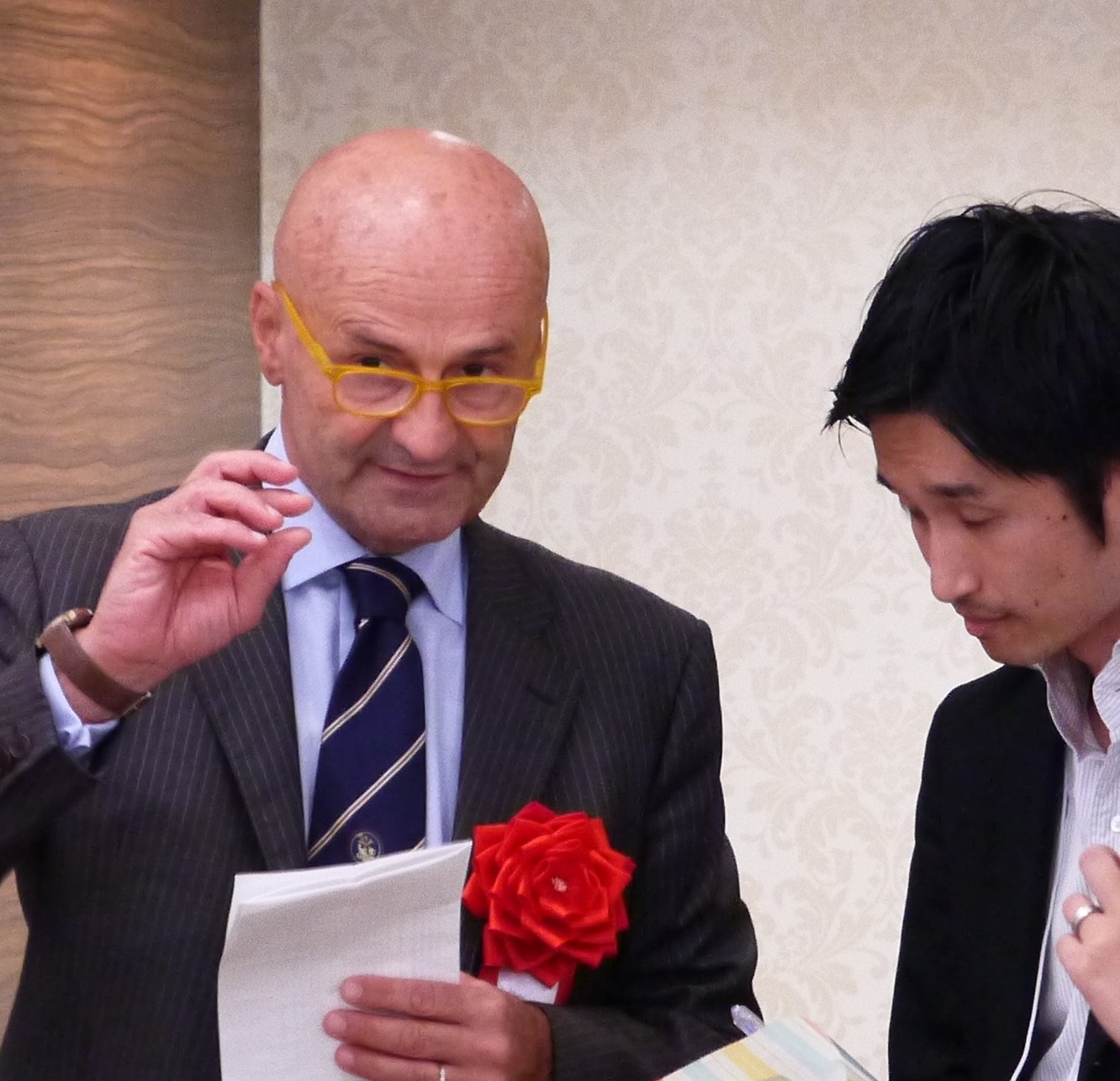 Consulente di marketing e pianificazione strategica, inter-nazionalizzazione e sviluppo. 30 anni di esperienza in marketing e comunicazione per imprese multinazionali e autorità pubbliche, nelle tecnologie e nell'innovazione. Esperto di attrazione di investimenti. Coinvolto nel marketing digitale dal 1998. Ha lavorato a progetti in oltre una dozzina di paesi. Il suo paese di elezione professionale è il Giappone. Laurea Magistrale presso l'Università di Torino
Global marketing strategist, Japan project specialist, Strategic Planning & Advisory. 30 years of experience in internationalization, marketing and communication for multinational companies, technology clusters and   innovation. Investment Attraction Expert. Involved in digital marketing since 1998. He has worked on projects in over a dozen countries. His country of professional election is Japan. Master's Degree at University of Turin.
Specializzata in marketing, con un forte orientamento per la strategia. Innovation Manager iscritta al registro del Ministero per lo Sviluppo Economico. Ha lavorato per oltre 15 anni nel mondo della consulenza e della formazione, sia a giovani studenti che ad imprenditori e manager di PMI del territorio. È appassionata di comunicazione e di eventi, di digitale e nuove tendenze, ricercando continuamente i casi più interessanti e stravaganti, per studiarne l'impatto sui mercati. Ama leggere, scrivere e confrontarsi.
Specialized in marketing, with a strong focus on strategy. Innovation Manager registered with the Ministry of Economic Development. She has worked for over 15 years in the world of consultancy and training, both for young students and entrepreneurs and managers of SMEs in the area. She is passionate about communication and events, digital and new trends, constantly researching the most interesting and peculiar cases to study their impact on the markets.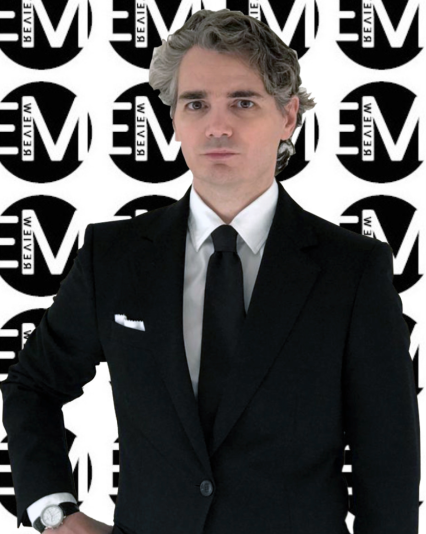 Relatore internazionale, consulente marketing e strategia aziendale. Docente per business school, manager ed autore di diverse pubblicazioni. Ha ricevuto prestigiosi premi e riconoscimenti, ricoprendo ruoli di crescente importanza: direttore generale, vice presidente marketing e comunicazione, direttore marketing. Profondo conoscitore di mercati ed economie emergenti, negli ultimi anni ha rivolto particolare attenzione ai temi di internazionalizzazione delle PMI. Associato AISM Associazione Italiana Sviluppo Marketing.
International speaker, marketing and business strategy consultant. Lecturer for business school, manager and author of several publication. He was awarded several prestigious prizes, and has covered positions of growing importance: COO, VP marketing and communication, CMO. With a deep knowledge of emerging markets and economies, in recent years he focused primarily oninternationalization of SMEs. Member partner of AISM Italian Association of Marketing Development.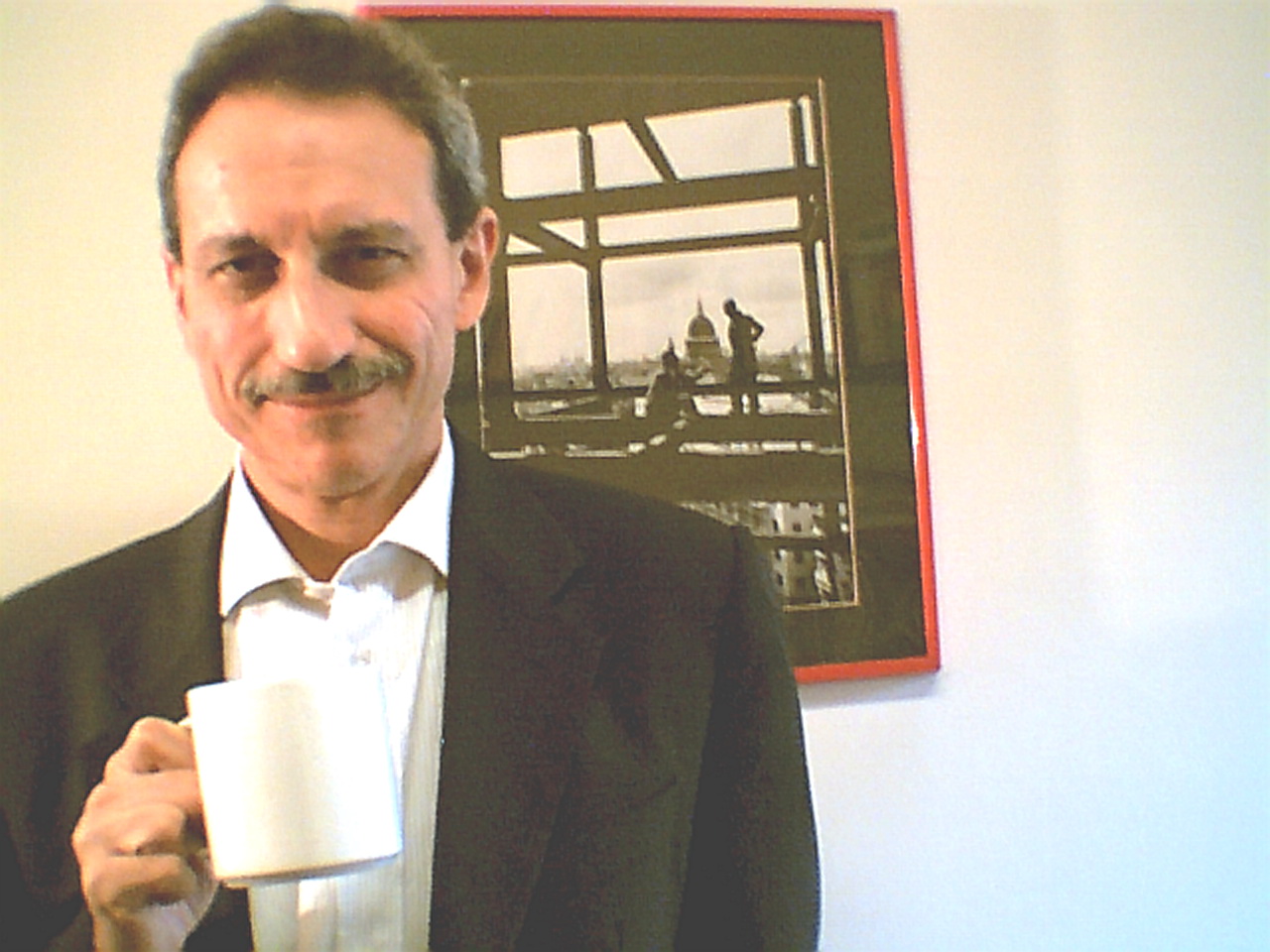 Consulente di marketing e strategie d'impresa. Prime esperienze lavorative in grandi aziende del settore editoriale, fino a diventare responsabile marketing di una linea di pubblicazioni. Nel 1990 costituisce una propria società di analisi di mercato e consulenza. È stato Adjunct Professor di Economia presso il Dipartimento di Management dell'Università di Torino. È autore di sette libri di marketing e management oltre che di numerosi articoli su riviste specializzate, tra cui Harvard Business Review.
Marketing and Business Strategy consultant. First work experience in large companies in the publishing industry, up to becoming Marketing Manager for a line of publishing products. In 1990 he founded his own market analysis and consulting company. He was Adjunct Professor of Economics at the Department of Management of the University of Turin. He is author of seven books about marketing and management as well as several articles in specialized journals, including Harvard Business Review.